Yes, it's true, battle royale is going to be added to every game made going forward. The latest game to join the craze is Black Desert Online. Pearl Abyss hinted that new content would be revealed during their Festa event this past weekend, and they didn't disappoint as they revealed that the new Archer class would be added on December 12th, and gave new info to the battle royale system being added, which they're calling Shadow Arena. Here's some details direct from the company.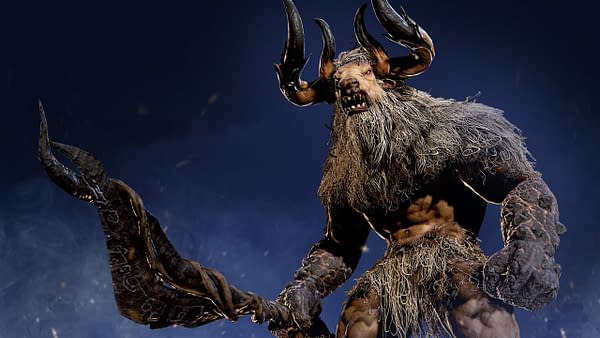 One of the most spectacular announcements made was the Shadow Arena, a new Battle Royale survival mode. In this mode, every player starts as a Black Spirit and needs to find a fallen adventurer and possess it. By destroying nearby supply crates and defeating mobs players can accumulate equipment and skills. When everyone is killed except for one survivor, the game ends with a victory message.

Currently, up to 50 players are supported and the Shadow Arena is planned to be updated to the South Korean service this Winter. A western release will follow later allowing time for localisation and polish.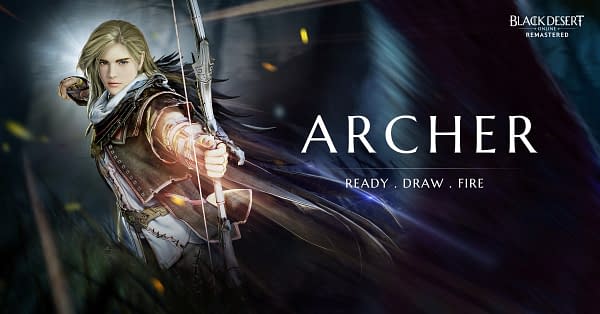 Meanwhile, they also handed out some more details as to how the Archer class would play out.
The Archer uses his Crossbow for his stylish ranged attack and skill combos. In addition, the Archer has an assortment of magic skills at his disposal that assist him in combat by upsetting the opponents' balance and wreak havoc by unleashing a flurry of arrows with his Crossbow from afar. He is never flustered nor disoriented even in the thick of the battle. The Archer can easily escape without breaking a sweat even when he is outnumbered by countless foes.
With both of those announcements came news of a 100%+ XP event on December 12th to help get the class rolling, a special gift would be coming to players this holiday season in the game, several modes would be getting improvements, a new O'dyllita and Territory War expansions were under development, and some new balances were on the way as well.
Enjoyed this article? Share it!