This week, Pearl Abyss released a little more info for Crimson Desert, including a new set of screenshots from the game. We now know the game will be subtitled "A Saga Written In Blood", which shows the mercenaries being lead by Macduff, his son Martinus, and a series of heroes by his side. This will be a story of growth and resistance as they fight and struggle for their place in the world. Which, incidentally, this will be more of a world-building kind of title, with a ton of playable content beyond the main storyline. Enjoy the pictures below as well as some additional info from the devs.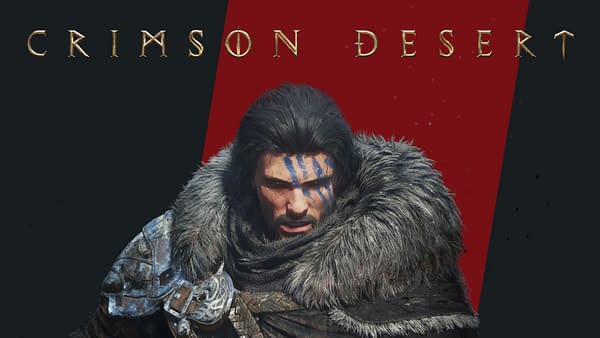 Explore the world a world where first glances can be misleading.
Journey through a vast realm fractured by conflict, a cold and callous desert, and cities as breathtaking as they are ruthless. There's more to the world of Crimson Desert than at first meets the eye.

The struggle of all, for all.
Write your own story of strife as you fight your way to survival. The battles fought will forever alter the course of history and the fate of the lands.

Lead your own group of mercenaries.
Not all will be prepared to endure the trials and tribulations unleashed by your enemies. Answer your calling and lead a band of battle-hardened mercenaries against those who seek your downfall.

Steer clear of false hopes and unknown dangers.
Trust not those who dream of ruling, for their ideas of justice are often tarnished by greed. Learn to fend for yourself in a hostile world of monsters, mercenaries, and maniacal monarchs, each seeking your untimely demise.
Enjoyed this article? Share it!