Posted in: Games, Indie Games, Video Games | Tagged: Blowfish Studios, Daniel A. Ramirez, PAX West, PAX West 2019, Whipseey and the Lost Atlas
---
Pink Hero? We Previewed "Whipseey And The Lost Atlas" At PAX West
Sometimes you walk past a game and think "haven't I see this before?" That's what I thought seeing Whipseey And The Lost Atlas at PAX West 2019. Developed by Daniel A. Ramirez and published by Blowfish Studios, you play as a pink guy who runs around on platforming stages killing enemies and collecting stuff along the way. Yeah, I know, you look at this and think "Kirby?" But there are a few differences. In this story, you're a kid who got curious on a mysterious island and got transformed into Whipseey. His name comes from the fact that he can throw out a whip-like weapon at creatures and use it for other projects, like being a helicopter or picking up items.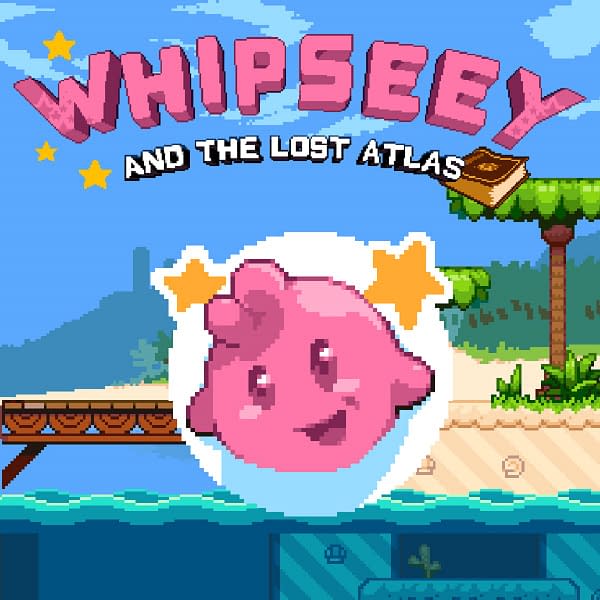 The game plays like a regular platformer you would expect to play, but with an added skill of difficulty once you get past the first level. You'll be relying on a lot of what Whipseey can do as opposed to just jumping around and hitting the occasional foe in your way. This is a fun little platformer with some twitst that I think people will get a kick out of. You can download Whipseey And The Lost Atlas on Steam right now if you'd like.
---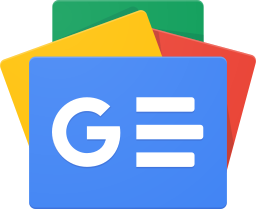 Stay up-to-date and support the site by following Bleeding Cool on Google News today!