Creator of the Prince of Persia franchise Jordan Mechner has told model and TV Host Chrissy Teigen that he would love to get the franchise going again.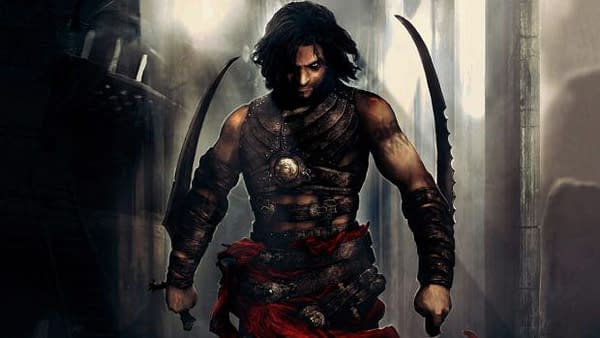 The Prince of Persia franchise has been dormant for 8 years now, with the last title being the 2010 Prince of Persia: The Forgotten Sands. It's not exactly clear why the franchise went on hiatus, as the title was pretty well received, however, the best speculation was that the rise of Assassin's Creed and Prince of Persia's similarity may have had something to do with it. It seems there are still some people fighting the good fight for the series though, including Mechner.
Teigen, who has been a growing source for game news in recent weeks, wondered if a Prince of Persia was on the horizon, and Mechner saw the tweet, responding that there might be hope for the franchise yet (via Gamespot). He said:
Chrissy, I know a few other people who feel the same way. We're doing our best to make it happen! https://t.co/guYWh1n0E8

— Jordan Mechner (@jmechner) January 10, 2018
If Ubisoft were intending to give the series a break, I think 8 years qualifies a pretty well rested one. I could definitely see the interest being peaked, much like the return of Beyond Good and Evil 2's reveal if it happened. Here's hoping a new game can find its way into Ubisoft's future slate.
Enjoyed this article? Share it!