Racing While Marking Our Territory in Trailblazers from PAX East
The second game we got to try out at the Rising Star Games booth over at PAX East last week was a little racing game they made with a couple different twists called Trailblazers. The game kind of works like your average racer at the start where you pick a racer and that specific person comes with a specific car with all the highlights and details you'd expect from a vehicle that was customized by a talking frog. The two primary mechanics that make this game different is that it's a co-op race with an objective, and said objective involves paint. As you race, you'll leave streaks of neon paint on the ground to essentially mark where you've been while picking up power-ups along the way to help you out. Basically, it's like they took Twisted Metal and married it with Splatoon.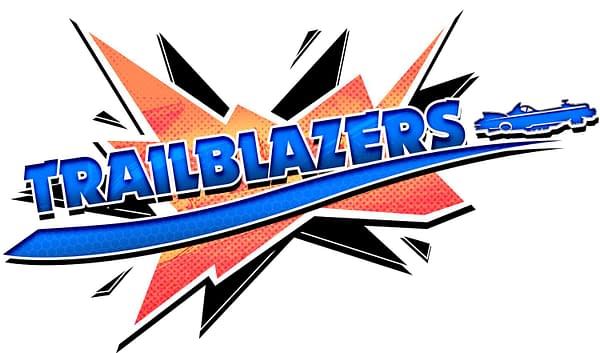 I had a chance to race against some random people, which included a kid who's mom reads Bleeding Cool and seemed to take great joy in the fact that her son beat us. I had a lot of fun with it, but there are a couple things that I feel need to be worked out with the steering and figuring out where you are on the course. Trailblazers is set to be released across all platforms sometime in the Spring, so we shall see if anything changes or is improved between now and then.