Rayark Games has released a new teaser trailer this week for Deemo II, making it the game's official announcement video. There's no info released with the trailer beyond what you see int he video and a link to the game's website. And even the website has no information and it just wants you to register an email to get more info.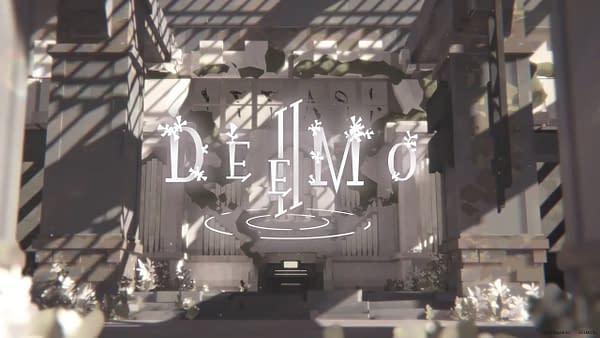 The trailer itself looks nice, as you get to see some familiar images of the world, but with a slightly different look in the rain. No word yet on when Deemo II will be released, we probably won't find out more until maybe PAX East 2020. For now, enjoy the trailer!
Enjoyed this article? Share it!