Red Barrels Announces Next "Outlast" Title With "The Outlast Trials"
Developer Red Barrels announced today that we're getting the next game in the Outlast series down the road with The Outlast Trials. The game is not a direct sequel, but it will be set in the same universe as the previous games. This one specifically will be during the Cold War era, as players will be able to go solo or pair up with three other members to face the horrors and trials ahead. Not a lot of info was released about this particular ga,e yet as it's still in development, and we do have a quote below for you from the press release. But it's safe to assume we probably won't see much from this until late next year, maybe even pushing into 2021.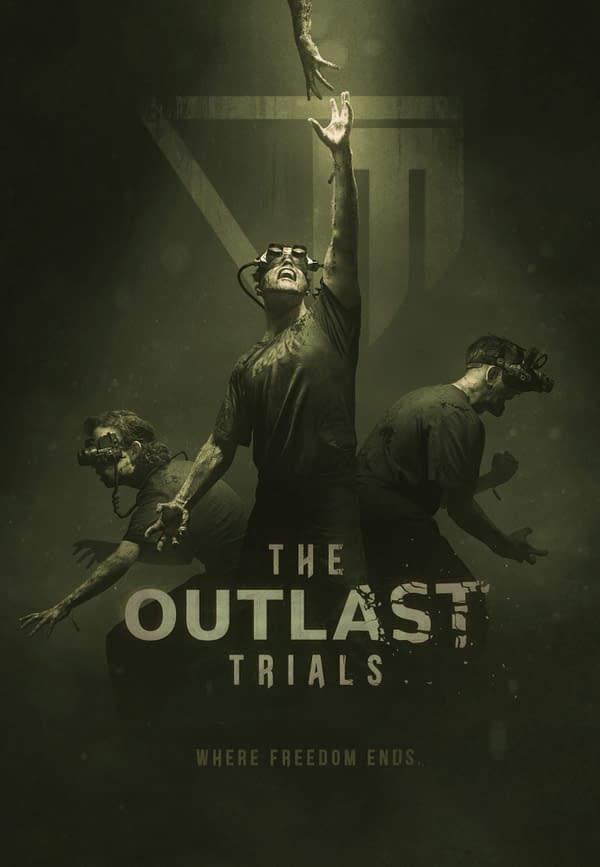 "We are proud to reveal the title and the first image of the game to our great community and fans," said David Chateauneuf, Red Barrels co-founder. "Our team is hard at work creating a new experience that will bring fear and anxiety to millions of players, whether they go through the experiments alone or with friends."

The Outlast Trials is still in the early stages of production and more news will be announced soon. Red Barrels has been working on developing the title for months and is now ramping up the production process. "Now we've done our proof of concept, it is time focus on content creation, variety… and gore" adds Chateauneuf.