Do you and your friends think you're the best of the best who ever played Killer Queen in the arcade? Well, Red Bull is giving you a chance to prove it. The company will be throwing a tournament for the game called Hive Hustle, their first taking place in Los Angeles on September 15th. The tournament will have six arcade cabinets on site at Lot 613, and will be doing a Swiss-system tournament to get in the maximum number of competitive matches they can for everyone in attendance. You can get more details on signing up and getting tix here, while we have more details for you below.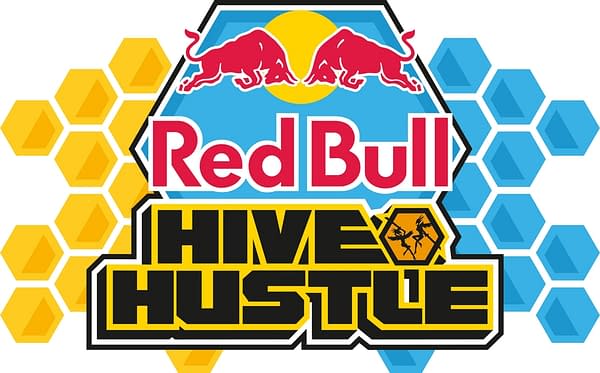 Red Bull will be the first to bring this energizing scene to Southern California, though Killer Queen is already a household name in the competitive arcade scene with fans swarming to local tournaments in major cities across the country. A Nintendo Switch and PC version of the game, Killer Queen Black, will launch this winter and Hive Hustle will be the perfect way for Los Angeles-area fans to see what all the Killer Queen buzz is about before the game launches.

At the recent Killer Queen XXV tournament in Chicago, winning team "Sam is Coming" out of New York earned a trip to Los Angeles to compete at Red Bull Hive Hustle this September. After defeating some of the top players in the country, "Sam is Coming" will be bringing their all as they aim to prove their mastery of the game against LA's finest competitors. Of their win in Chicago, Sam is Coming said in a statement, "Traveling and playing against other scenes is one of the greatest joys of Killer Queen, and Killer Queen XXV was no exception. We are looking forward to representing the East Coast at Red Bull Hive Hustle!"
Enjoyed this article? Share it!