This week, Tetris and Red Bull decided to come together and make a game of their own as we get Tetris Mind Bender. The game takes the puzzle aspect to a new degree as you will attempt to solve ever-increasing puzzles within a specific block loadout. The game basically kicks you out of having any kind of comfort zone and forces you to think on your feet. Just because you can put a piece somewhere doesn't mean you should. That's the fun that awaits you and will eventually try to break your brain in the process.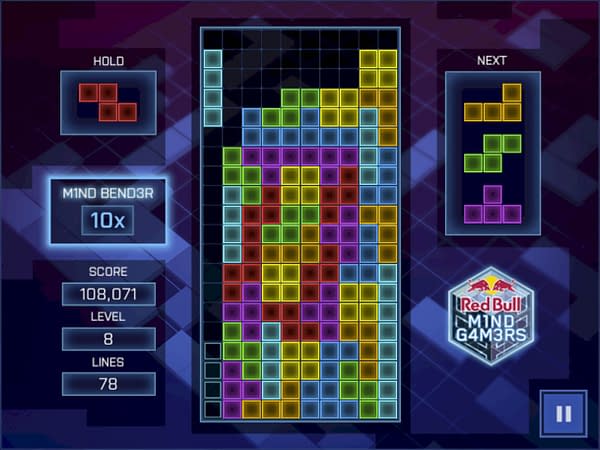 You can check out Tetris Mind Bender on the Red Bull Mind Gamers website, as this version will basically drive you insane with what they want you to accomplish. Unless you're a Tetris pro, then this will be a walk in the park.
Enjoyed this article? Share it!