Some sad news today for people who are fans of Nintendo of America's president Reggie Fils-Aime, as he has announced he will retire this year. Probably one of the most public faces of the company in the past decade behind Shigeru Miyamoto, Fils-Aime has been on the forefront of many announcements and an enthusiastic personality when it comes to promoting the brand. The announcement comes as a bit of a shock today, along with the news that Doug Bowser, the company's current Senior Vice President of Sales and Marketing, will take over the gig. Here's a few quotes from the press release today.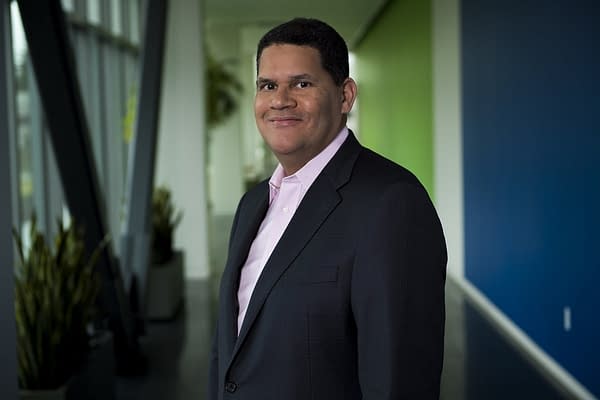 "I really appreciate everything Reggie has done for Nintendo," said Shuntaro Furukawa, President of Nintendo Co., Ltd. "Inside and outside our company, Reggie is known as an exceptional leader. We are grateful that he is leaving the business in good shape with strong momentum. While we will miss him and we wish him the very best in his retirement, we are also pleased to have such an able successor ready to step into that role. Doug Bowser and the rest of the team will ensure a seamless transition and continued momentum for Nintendo."

"Nintendo owns a part of my heart forever," Fils-Aime said. "It's a part that is filled with gratitude – for the incredibly talented people I've worked with, for the opportunity to represent such a wonderful brand, and most of all, to feel like a member of the world's most positive and enduring gamer community. As I look forward to departing in both good health and good humor, this is not 'game over' for me, but instead 'leveling up' to more time with my wife, family and friends."

"It has been my great fortune to work with and be mentored by Reggie for four years at Nintendo of America," Bowser said. "And rest assured, we will continue to build on his work to evolve and expand our brand, furthering Nintendo's global mission of creating smiles. There are millions more of those to come."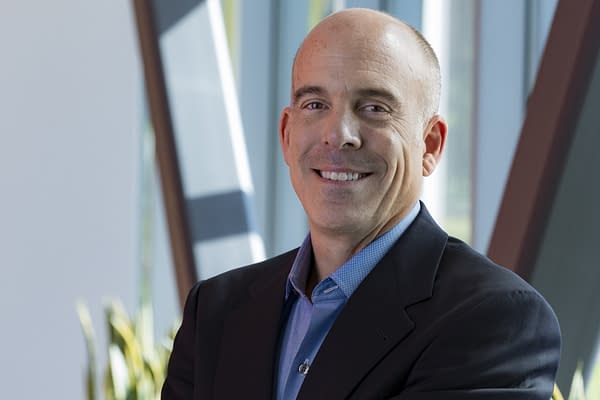 Reggie also posted a video on Twitter through Nintendo's official feed about his retirement.
Nintendo fans, Reggie has a message for all of you. Please take a look. pic.twitter.com/EAhaEl5oEJ

— Nintendo of America (@NintendoAmerica) February 21, 2019
A few of us have had the chance to meet Reggie at events and conventions over the years, and even when he's getting grilled for news or put under pressure in situations, he always seems like he's having a great time. He's a very unique president and personality we've had in the world of gaming. One of our favorite moments that will live in infamy is when he was challenged to play Smash Bros. against Hungrybox. Reggie lost, because HB is one of the biggest players in the world, but the esports star couldn't help himself and decided to dig into him on stage saying he sucked in front of the crowd on the microphone. Reggie's masterful response: "I spend 16 hours a day running a company, you spend 16 hours a day playing Smash."
You are already missed, Reggie!
Enjoyed this article? Share it!