Usually, when websites get leaked news, it's from a secret source or something an employee carelessly mentions or let slip. Not often is it from a corporate memo. If you manage to get your hands on corporate memos, there are different ways to go about reporting the information you get as a journalist. What you don't do is post everything for the world to see that includes classified info about a game that won't be released for months. As in so classified, only top brass was supposed to have a copy. That's what reviews site Trusted Reviews did back in February 2018 when it released confidential information about Red Dead Redemption 2 that several sites (including ours) picked up on. Which included info on several of the game's mechanics, the online system, and the mobile app.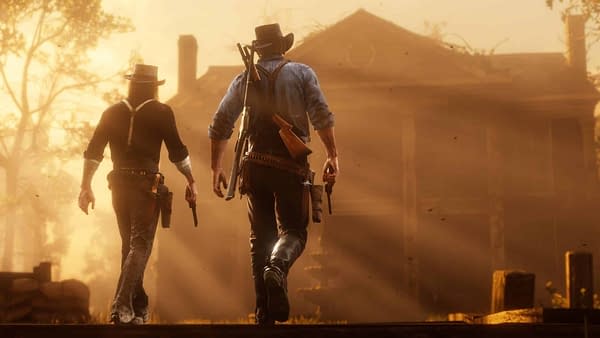 Take-Two Interactive, the parent company to Rockstar Games, took the matter very seriously and immediately got in contact with the site about the security breach. As part of a settlement between the two, Trusted Reviews will be donating $1 million toward three specific charities of Take-Two's choosing: the American Indian College Fund, the American Prairie Reserve, and the First Nations Development Institute. So, a lesson for would-be journalists. If you get your hands on something so hot it might burn you, double-check everything about it.
Enjoyed this article? Share it!