Riftweaver Reveals New Digital TTRPG Title With Fablecraft
Indie developer and publisher Riftweaver has announced and all-new digital TTRPG in the works called Fablecraft.
---
Indie developer and publisher Riftweaver revealed a brand new game this morning as they are working on a digital TTRPG called Fablecraft. The game will be designed to give you everything you know and love from he genre in a fully accessible platform where you can build characters, design campaigns, and have the same kind of fun you would with a book and pen, only online. Along with an interface that will make it easy for players to group together and play out sessions. The game will be going to Kickstarter first on May 9th to get funding, so there's no real timetable of when we'd see the final product. We have more info and a quote from the announcement below.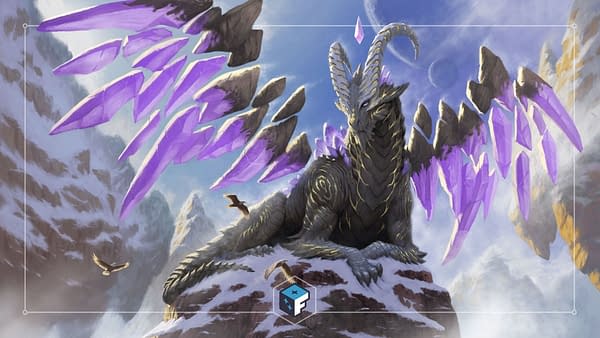 "Set in the vibrant and hopeful world of Mythas, where magic runs wild and infuses all living things, adventurers play as Mages who wield a unique set of powers influenced by their chosen homeland, class, and fighting style. With quick and easy character creation built in, Fablecraft incorporates interactive battle maps and digital dice rolls to take care of the math so players can stay engaged in the story, providing a seamless and visually immersive experience for TTRPG newcomers while maintaining the general mechanics and narrative style that veteran players love. The platform, game system, and world setting is rich enough for experienced adventurers, and intuitive enough for a casual game night."
"Once launched, Fablecraft will be free to download and will include a starter adventure as well as a library of art assets, battlemaps, and music that players can use to homebrew their own campaigns. Set to release free content on an ongoing basis, Fablecraft will also offer premium options, allowing users to purchase exclusive adventures, battlemaps, game assets, and more. Additionally, Fablecraft features an integrated marketplace that will allow artists to sell work directly to players."
"We're making the tabletop RPG format accessible to anyone with a mobile device, an active imagination, and a sense of adventure," said David Hohusen, Co-founder of Riftweaver. "There's a unique camaraderie born from shared adventures, and with Fablecraft, players around the world will be able to connect with friends through slightly weird, extremely visually beautiful, often hilarious, and always wonderful experiences."
---
---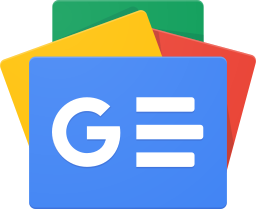 Stay up-to-date and support the site by following Bleeding Cool on Google News today!