SEGA Drops Free Sonic The Hedgehog Game As April Fools Prank
There's a new Sonic the Hedgehog game on Steam you can play totally for free as part of SEGA's new April Fool's Day prank.
---
SEGA decided to get in on the April Fool's Day pranks a day early as they have released a new free Sonic the Hedgehog title on Steam. The game is called The Murder of Sonic the Hedgehog, and it has been created as a special visual point-and-click novel adventure starring many of your favorite characters from the series. The premise of the game is that during Amy's birthday, she decides to host a murder mystery party for all her friends aboard the Mirage Express, a train that you all happen to be passengers on. You will play as a new character who is starting their first day at work on the train, when suddenly the game takes a twisted turn with Sonic being murdered for real at the party. You will join the others in trying to solve the mystery by interrogating passengers and following the clues left all around, working together to find out who carried out this grizzly murder. You can read more below as the game is now live.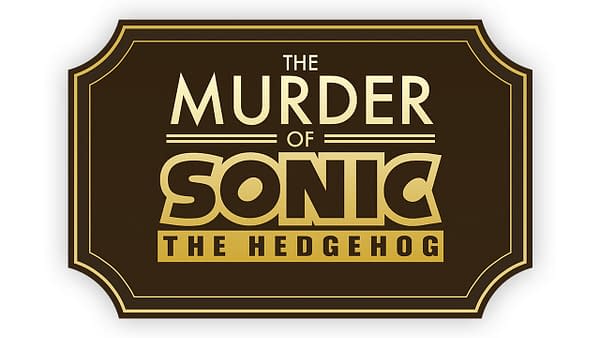 It's Amy Rose's birthday, and she's hosting a murder mystery party on the Mirage Express! When Sonic the Hedgehog becomes the game's victim, everyone is off to get to the bottom of things. However, something feels a bit off – is this really an innocent game or is something more sinister afoot? Join the colorful cast of the Sonic the Hedgehog series in an exciting new adventure!
New & familiar faces
Interrogate some of your favorite characters as you figure out what happened to Sonic. Play as a new character who is starting their first day working on the Mirage Express, and meet the kind Conductor who is finally retiring from his long run with the train!
All aboard!
Immerse yourself in the sights and sounds of the Mirage Express, featuring fully hand-drawn landscapes and characters.
Canon or Headcanon?
You know what they say: everything is canon. (This is not a Sonic Team title, but we strongly believe in the power of headcanon!)
---
---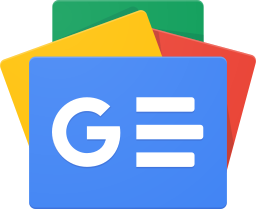 Stay up-to-date and support the site by following Bleeding Cool on Google News today!