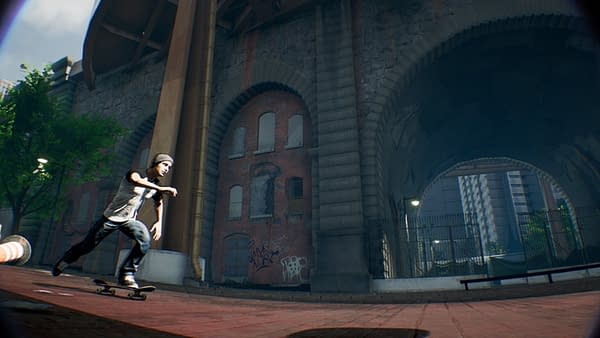 There has been a lot of noise brewing around Skate in the last few years. Nothing from the development side as of yet, but fans have certainly been asking for it more and more. Just go look at EA's Instagram and read the comments on their posts. That's been happening for years.
While we wait for news on an official Skate 4, there is another project hoping to satisfy the growing hunger. Session has just started a Kickstarter, and it's going pretty well. As of writing it is just a couple grand short of its $47,000 goal after just three days. Developer crea-Ture Studios says:
Inspired by the golden era of skateboarding, the early 90s and early 2000, Session's primary goal is to make you experience what skateboarding really is; an incredible sport where there are no other goals other than expressing your creativity and achieving success through hard work, perseverance and bits of madness for no one else other than yourself.
You can check out a video of how it is shaping up here, but there is even more than that as you can download a demo of the game right now. Just hop over to the Kickstarter page and pick it up from there.
Enjoyed this article? Share it!