It's not uncommon for people to make old-school games these days for older consoles. But the majority of the time you hear about cartridge titles made for the NES or the SNES, with few people even taking a second glance at the Sega Genesis. So for fans of the other side of the original console war, there's a new game on the horizon that you can pre-order right now. Tanglewood is a side-scrolling platformer created by designer Matt Phillips, who unlike other game creators who automatically build everything on modern computers, created and designed the code for the game using the same equipment they used to use in the '90s to give it an authentic feel.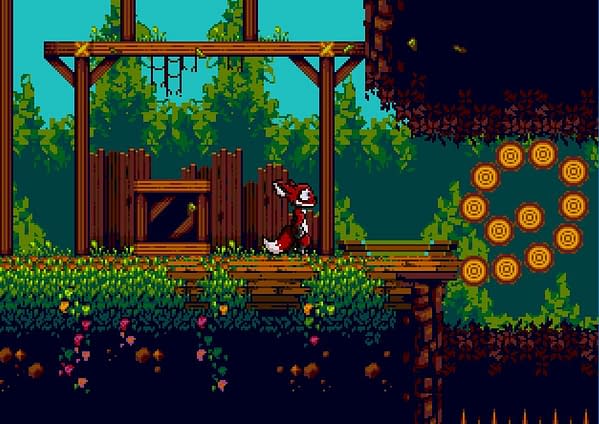 Phillips put all of his gear together through garage sales, which includes a Mega Drive CD Development Kit hooked up to a PC running the proper software on Windows 95. Yes, THAT Windows 95. The BBC did a great little feature on him that you can check out here about why he chose to do it this way and the work that went into it. If you'd like to get the game you can pre-order it at this link for £54.00 (roughly $75 USD) and it will ship out sometime in June 2018.
Enjoyed this article? Share it!