The folks over on the PlayStation Blog made a big reveal today as they have revealed a new set of games being added to the PlayStation Now streaming service from the PS2 era of gaming. The games have been given a bit of a graphics upgrade as well as new trophy systems to make the experience a little more awesome than how you may have remembered it over a decade ago. Some of the games that have been added include Sine More EX, Siren, Ape Escape 2, and Dark Cloud 2. We have the complete list for you below, along with a bunch of PS3 titles that were given an upgrade for the PS4 that have been released on the streaming service this month as well.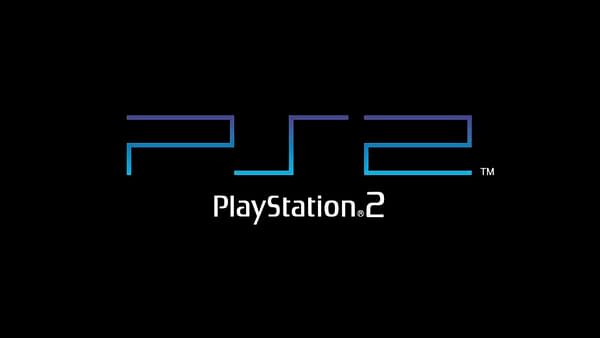 Here are all the new games available to stream on PS4 and PC starting today:

Ape Escape 2
Dark Cloud 2
Hot Shots Tennis
Limbo
Metal Slug 3
Mystery Chronicle: One Way Heroics
Sine Mora EX
Siren
The Last Blade 2

PS3 → PS4 upgrades:

Blazblue Chrono Phantasma Extend

Here are the most popular games on the service in April:

Red Dead Redemption
God of War 3 Remastered
WWE 2K16
Mortal Kombat
NBA 2K16
Homefront: The Revolution
God of War Collection
Fallout: New Vegas
Sid Meier's Civilization Revolution
Sonic Generations
Enjoyed this article? Share it!