A weird and sad turn of events at Sony as it was discovered the company laid off employees at the same time they were announcing the PS5 this week. Video Games Chronicle is reporting that the company is restructuring in Europe through several divisions, and as a result, dozens of employees were put in "redundancy". Basically, the European way of stating that you are no longer needed at a company, hence being laid off.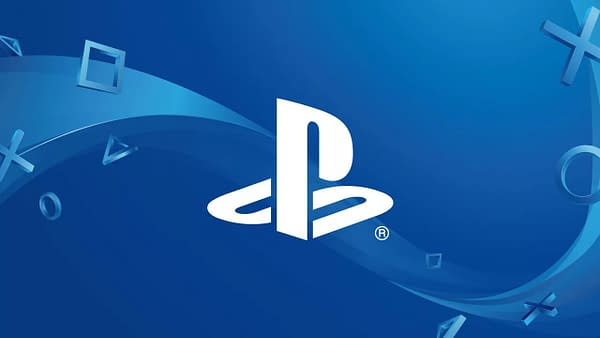 While the majority of the changes happened with PR and Marketing, it appears the changes affected multiple departments. Which a lot of experts are puzzled about since the company has seen a 5% growth in the European market and saw no real degradation from year to year. Meaning the layoffs weren't really a necessity, but Sony decided to go forward with them anyway. Former employees have taken to social media to let people know they have lost their jobs and are currently on the market looking for work.
I was part of the creative services team at #PlayStation that got #laidoff today. This group of talented & passionate people are out of a job & now #lookingforwork. If you're hiring for project coordinators, managers, & designers please post below!

— JC (@JC_Art_) October 8, 2019
Sony has made a lot of changes to its business strategy over the past year leading up to the promotion and release of the PS5. The vast majority of them seemingly targeting different aspects such as fan service by limiting their presence at conventions, to media by being extremely selective who they choose to give news to and do business with when it comes to promotions. This is the first decision we've seen directly affect the staff of their own company, and it's not a great look to relieve people of their jobs the same day you're announcing your next console.
Enjoyed this article? Share it!