South Korean Overwatch Hackers May Be Headed To Prison
Blizzard's Korean Overwatch forums released a statement this week informing fans that they have helped track down and turn over to police several individuals selling illegal hacking software that messed with the game. A year-long investigation nabbed 13 players for distributing programs like aimbots, another in a list of players that Blizzard and the Overwatch crew were more than happy to turn over to authorities and publicly shame for tampering with their game. No word yet as to when they will go to trial, but according to the laws they broke, they're probably not getting a slap on the wrist from Korean officials.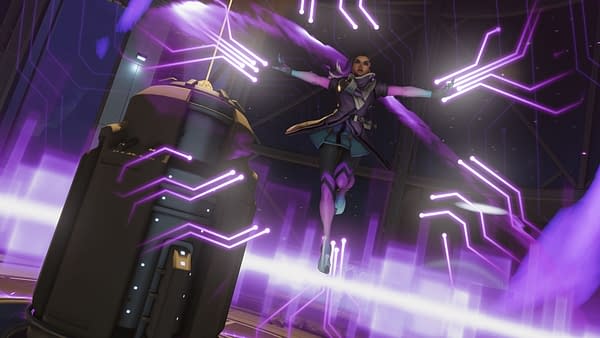 Blizzard Entertainment is one of the core values of "Play nice; Play fair "is always important, we strive to keep a fair game environment, and we have taken necessary measures to counteract the nuclear, cheating, etc that hinders your entire game experience. As part of this effort, we are pleased to inform you of new developments related to the development of fraudulent programs and legal action against distributors. Blizzard has been investigating the cooperation between the Seoul Metropolitan Police Agency and the Cyber Safety Division from Jan. to Dec. 2017, requesting an investigation into the development of Overwatch fraud programs and distributors (sellers). After a long investigation, a total of 13 suspects have been sent to the Seoul Central District Public Prosecutors' Office for alleged violations of the Act on the Promotion of Information Network Usage and Information Protection, and the Game Industry Promotion Act. We will continue to strive to create a more fair and enjoyable over-watch play environment. We are always grateful for your enthusiasm and support.