Activision apparently realized they messed up by not putting subtitles in Spyro Reignited Trilogy, but have corrected it in the latest patch. The developers released the latest 1.02 update this week that took out some bugs and the ability to take motion blur off, but the most important was adding in subtitles for all languages previously used in the series. You can read the full list of notes below, but for those of you wishing there were there, best run to the options and find them.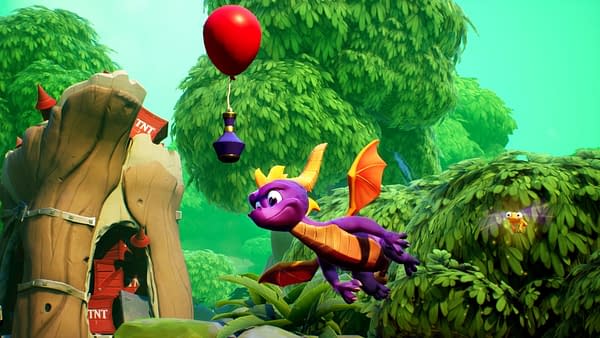 SUBTITLES

Added subtitles in all languages (across all three games) for previously unsupported cinematics, including:

Character headers to identify active speakers
Succinct line splits for readability
Colored text for improved character association in most languages

Subtitle on/off toggle added under the Options menu

MOTION BLUR

Added an option to toggle motion blur on/off under the Options → Camera menu

BUG FIXES

Fixed progression and completion bugs impacting Wizard Peak, Hurricos, Fracture Hills, Lost Fleet, Fireworks Factory, and Charmed Ridge
Fixed camera bugs in Sgt. Byrd's Base and Dino Mines
Stability improvement fix in Spider Town
Additional misc. bug-fixes and improvements impacting Glimmer and Ripto's Arena
Enjoyed this article? Share it!