According to a voice actor for Devil May Cry 5, Capcom is already prepping the next Capcom Vs. title, which includes familiar characters. Ever since Marvel Vs. Capcom: Infinite didn't reach the heights the company wanted, they've been pretty quiet about fighting games in general. Depending on the kind of fighting game player you are, MvCI was either really awesome or just sub-par. Which we attribute more toward Marvel apparently not wanting to play ball with Capcom that much, including forcing them to make their characters look stronger. So after an experience and turnout like that, we naturally assumed the company might not want to dive back into fighting games right away.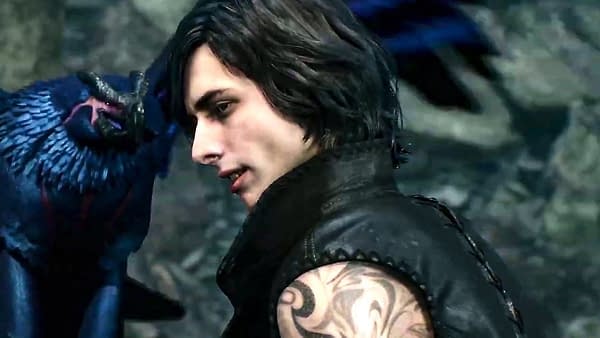 That changed this weekend after a post from Brian Hanford caught everyone's attention. The voice actor who was the voice behind V in Devil May Cry 5 dropped this short but sweet bombshell on everyone regarding their next fighting game.
Absolutely pumped for the next #CapcomVS game!!! New characters but could be VERY familiar…

— Brian Hanford (@brihanford) February 15, 2020
Aside from being excited that it will have a lot of familiar Capcom characters included, it should be noted he made no mention of Marvel in any way. Could it be that for the first time in nearly 14 years we'll get a new Capcom Vs. SNK game? Because that would be pretty awesome if you ask us. Only time will tell, but we're guessing at best we won't know more until maybe E3 2020.
Enjoyed this article? Share it!