Some cool news has emerged about the next Gungslinger Stratos game from Square Enix, as the game is apparently being ported to PC as well. The word came down from producer Nobuki Kadoi, as he took to the game's blog and announced two things. The game was coming to PC, and that he was leaving the company in 2020. Makoto Ono will take over as the new producer for the series.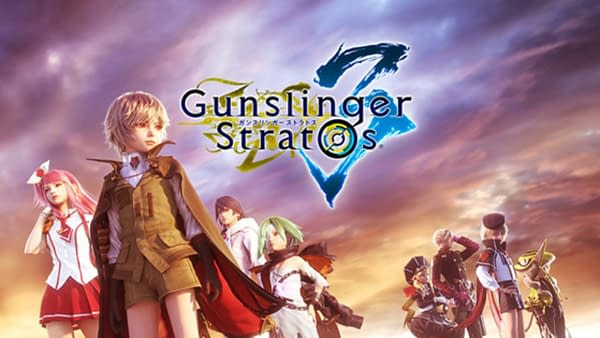 Last August, at Stratos Party VI in August 2018, we announced the final version up of AC Gunslinger Stratos II, and at the end of the event, we created "New" Gunslinger Stratos "for the world" About a year and four months have passed since we announced that we would like to make some announcements sooner, but for this work, we will have a little more time until the official announcement And I want to tell everyone about it, so I decided to announce this time in the form of a "producer letter".

We would like to wait for the official announcement for the details, but the new Gunslinger Stratos we are currently producing is home game consoles so that more people around the world can experience Gunslinger Stratos and PC.
Enjoyed this article? Share it!