Steve Aoki Will Be Added to Star Trek Fleet Command
Scopely will be dropping a new character into Star Trek Fleet Command soon as musician Steve Aoki will be included as a new enemy. The DJ will be added to the game as D'jaoki, a member of the Romulan Patriots, as you can see his character art below. Aoki had also recently starred in the Star Trek Fleet Command Celebrity Roundtable video series which also featured John Cho and Megan Fox, but gave nothing away about the character being added to the game on February 11th.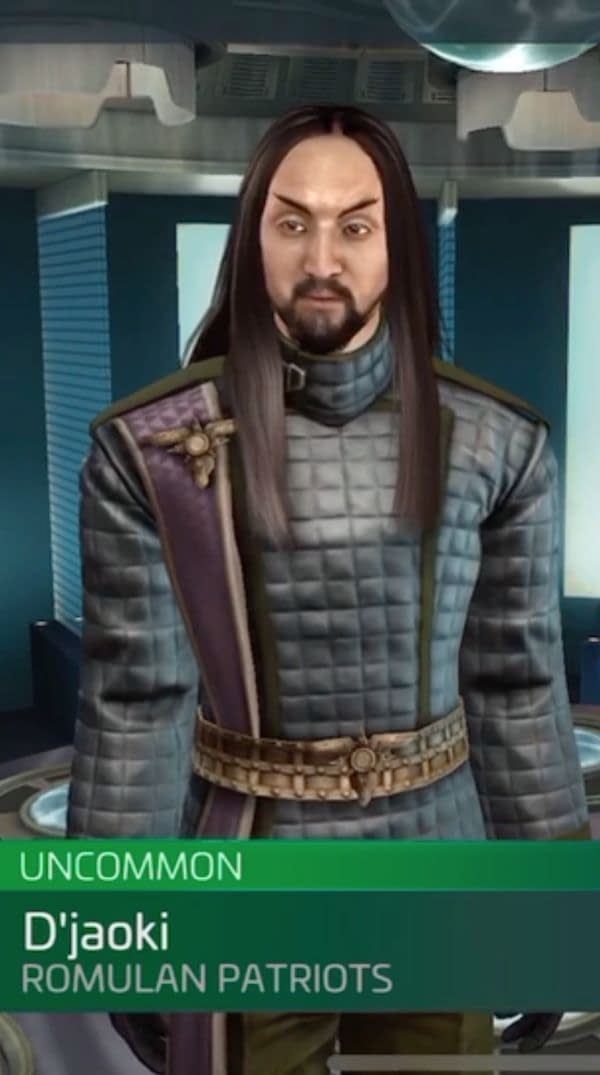 Aoki joins the short list of people to have their likeness added to the game, even though most of them are from the series like Chris Pine, Zoe Saldana, and Zachary Quinto. No word yet if he beams in with his own music and gets the transporter room lit.