SEGA has released a brand new gameplay trailer showing off all the updates and whatnot to Super Monkey Ball: Banana Blitz HD. The game is set to be released on all three major consoles on October 29th, but before that, the company is giving you a preview of things to come. And my oh my, does it look good converted to 1080p at 60fps. Enjoy the trailer and info below!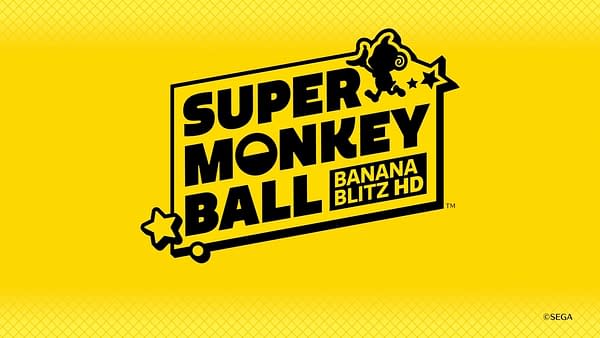 Super Monkey Ball: Banana Blitz is Back in HD: Originally released on the Wii in 2006, Super Monkey Ball: Banana Blitz HD reinvigorates the original game with 100 single-player stages, 10 multi-player mini-games, revamped control schemes, updated graphics, and more.
Online Leaderboards: A first for the series, players can now compete with others around the world through online leaderboards for single-player Time Attack and the all-new Mini-Game Decathalon Score Attack modes.
No Monkey Business – Play Your Way: Super Monkey Ball: Banana Blitz HD is available on Nintendo Switch, PlayStation 4, Xbox One, and Steam. With uniquely optimized control schemes for each platform, everyone from first-time rollers to world-record holders can jump right in to the fun.
Enjoyed this article? Share it!