"Surviving The Aftermath" Receives Third Update "Expeditions"
Paradox Interactive has added the third update to Surviving The Aftermath, bringing in a slew of new updates to your nuclear survival plans. Two new buildings have been added to the mix with the Garage and the Refinery for you to build. Vehicles can now be found on the map for you to get around faster for a limited time. Trading has been added so you can use other resources to get ahead. And for those of you on Twitch, new Twitch Integrations have been thrown in for audience voting. You can read more about it below along with the new trailer.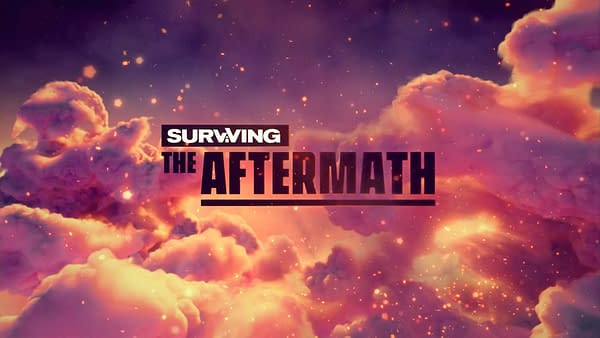 Vehicles: Vehicles can be found while exploring the World Map and can be salvaged by specialists. Salvaged vehicles must be brought back to the colony for repairs before your specialists can use them for exploration. Once repaired, players can use vehicles to transport groups of specialists across the World Map.

Trade: Players can now trade favors and resources with other societies on the World Map. Using reputation as currency, players set up trade deals whenever a convoy arrives at their colony's gate. Trading convoy's will establish trade routes between colonies, and depending on the arrangement, players will need to have enough supplies stocked up before the convoy's arrival or risk facing a penalty. Players can even trade seeds with their neighbors, rather than relying on events to acquire them.

New Buildings: The colony can now house a Refinery and Garage. With the introduction of vehicles comes a new resource to power them, fuel. The Refinery produces fuel from Sunflower oil harvested from the colony's farms. Garages are used to store and repair vehicles, with each Garage able to maintain a single vehicle and requires an assigned Specialist to operate.

Twitch Integrations: Twitch streamers can enable Twitch integrations via Surviving the Aftermath's settings which enables their audience to vote on the next catastrophe or the results of each event.