Posted in: Bandai Namco, Games, Sword Art Online, Sword Art Online: Last Recollection, Video Games | Tagged: Bandai Namco, Sword Art Online, Sword Art Online: Last Recollection
---
Sword Art Online: Last Recollection Releases New Gameplay Trailer
Check out the latest trailer for Sword Art Online: Last Recollection, as the team from Bandai Namco gives focus on gameplay.
---
Bandai Namco has released an all-new trailer this week for Sword Art Online: Last Recollection that shows off more gameplay. The trailer goes for about three minutes and does a pretty decent job of telling a piece of the story happening in this alternate timeline, while also giving you a good glimpse of what to expect when you pick up the blade and start making your way back to the top. Enjoy the trailer below as the game will be released on October 6th, 2023, for PC via Steam, as well as Xbox and PlayStation consoles.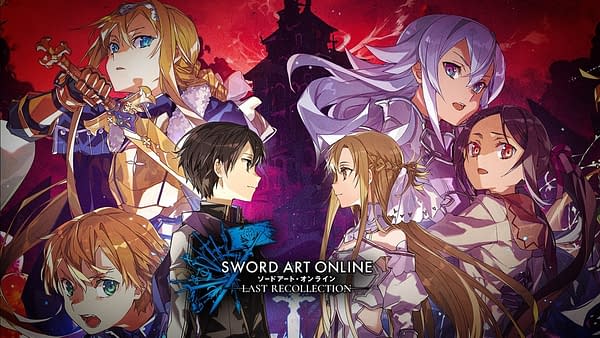 "The end is approaching for the Underworld, a virtual reality created to further the development the supreme AI known as A.L.I.C.E. The Underworld War pits the Human Realm against the Dark Territory in a fight for their lives. Amidst the chaos, a mysterious dark knight flies in from the Dark Territory with a young girl. Is she the key to a bright future, or will she seal everyone's tragic fate? If Kirito were present… If Eugeo were alive… In this virtual world that is near its end, experience a new story of life that has never been told before."
"The newest installment of the Sword Art Online video game series comes to next-gen consoles with a cast featuring characters from previous SAO anime. In this action RPG, players take on the role of Kirito, the main character from the Sword Art Online anime, and adventure with his friends in order to save the virtual Underworld, where the end is imminent. This is the culmination of the SAO game series, featuring high-speed battles, MMO-like multiplayer, over 40 playable characters, and the largest number of unique endings. The game boasts a brand new, original storyline that explores what would have happened if Kirito, Eugeo, and their allies didn't meet their tragic end in The War of the Underworld."
---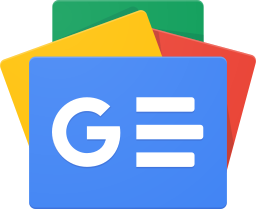 Stay up-to-date and support the site by following Bleeding Cool on Google News today!