Target Spoils The Next 'Shadow Of Mordor' Sequel
No one ever said it was easy running a box store. You gotta account for about 100 different things to stay in business, including making sure customers who don't shop at game stores or online know they can buy the same titles at your outlets. So while you can't really blame Target for jumping the gun on their website, it probably would have done them some good to have someone on their staff who knows about embargos when it comes to new titles.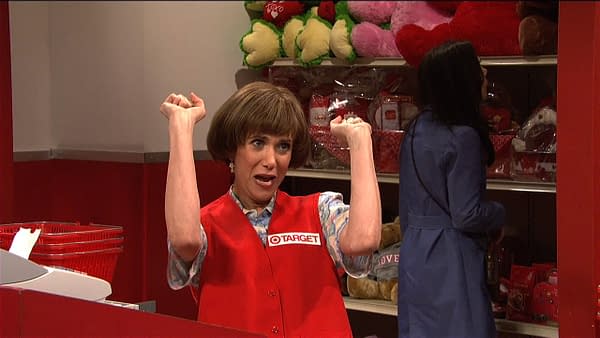 And that's basically why we got the information yesterday about the sequel to Shadow Of Mordor, which will be called Shadow Of War. There's a lot of speculation as to what the story is as three different websites we saw this pop up on have three different versions of what they think it will be, but for now, we can say the cover looks nice. Be sure to thank Target before you decide to buy the game elsewhere.