Posted in: Games, Mobile Games | Tagged: Locojoy Games, Tarisland
---
Tarisland To Launch Closed Beta Starting On June 27th
You can currently sign up to take part in a brand new Closed Beta for the upcoming game Tarisland, happening on PC and Android.
---
LocoJoy Games confirmed today that they will be holding a Closed Beta for their upcoming mobile game Tarisland, set to launch on June 27th. The upcoming cross-platform MMORPG will launch it specifically for Android testing in select regions, including Brazil, Canada, the Philippines, and the United Kingdom, while PC players will be able to participate globally, regardless of region. We got more details on the beta below as you can sign up for it on the game's website.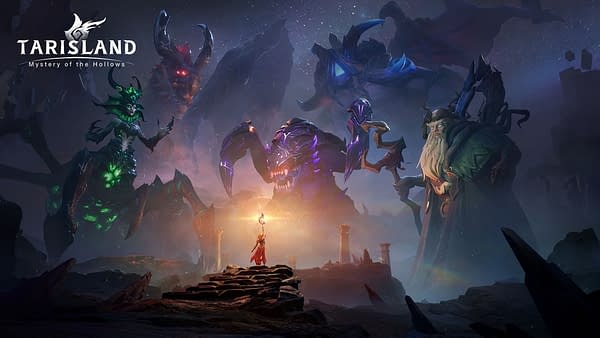 In the Closed Beta, players will be able to select one of the seven character classes currently available before exploring the Ancash Canyon, SilverLit, the Misty Forest and their respective storylines and quests. Understanding the classes and how they interact will be necessary as players team up to take on raids and dungeons. For those who want to secure their place in the annals of Taris' history a special event awaits – the first to defeat the four dungeon bosses with a team of 10, will receive exclusive Closed Beta rewards, including titles. The Closed Beta will also give players the opportunity to try out five crafting professions, enter the Arena or the Battlegrounds, and, if they feel skilled enough, take on the World Bosses.
In development for several years, Tarisland is an expansive MMORPG featuring multiple biomes and civilizations, and a vast world to explore, coupled with a rich and compelling story. Players will find new quests and ways to explore every corner of Tarisland's diverse and compelling world through multiple game modes. Tarisland will feature distinct classes, each of which is fully customizable, giving players the flexibility to tailor their character to their own preferences and individual play style. Progression is based on a seasonal system that will provide new PvE content and PvP challenges. One of the developers' goals for Tarisland was to create a fair and sustainable game ecosystem for all players to enjoy. For example, pay-to-win is not part of the game and stat-boosting items won't be sold in in-game shop.
---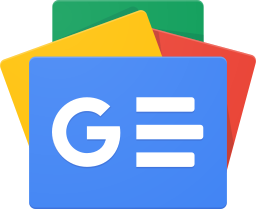 Stay up-to-date and support the site by following Bleeding Cool on Google News today!