In case you'd like to catch up with the story so far in Telltale Games' The Walking Dead before they release The Final Season, there's a quick option for you. The developers have released a browser-based version of the game called the Story Builder, which allows you to play through all of the game's chapters so far in what we would call a slimmed-down version of the game.
What's more, you can save your progression and transfer it over to The Final Season once you finish it. Essentially, they're giving you the chance to create all the important decisions you would have made in previous The Walking Dead chapters you need to make to start the game with Clementine having a history. Here's a little more info from the devs.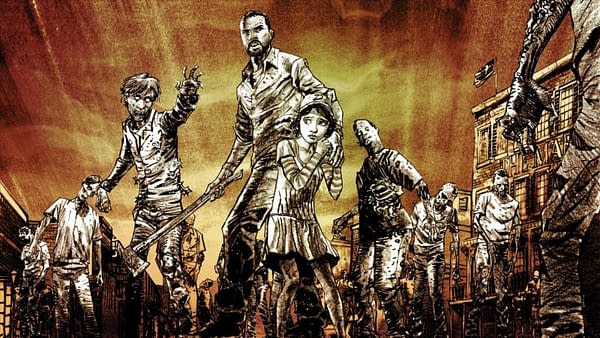 Your choices in the Story Builder produce a unique version of Clementine that can later be imported into the game itself. These choices will then be reflected in The Final Season. … Upon completing the Story Builder, you will be given the option to sign in to your Telltale Games Account and save your results to the cloud. By logging into this same account when playing The Final Season on PC, Xbox One, PlayStation 4, you will be able to download your Story Builder choices into the game. The Story Builder will also be available within The Final Season and will be localized in multiple languages for launch. Alternatively, you can import your existing series save files into the game.
Enjoyed this article? Share it!