"TerraGenesis" Will be Getting A PC Version Sometime This Year
Tilting Point and Edgeworks Entertainment revealed this week they've launched a PC version of their indie terraforming game TerraGenesis. The game has already been doing fairly well on mobile the past few years, so the devs have created a port for PC. However, there is a catch, as it's currently only available through the Windows Store. The game uses real-world science as you will join one of four interstellar factions in a quest to build interstellar settlements. Each one has their own benefits as you will use them to build entire worlds and settle them one step at a time. You can download the game today.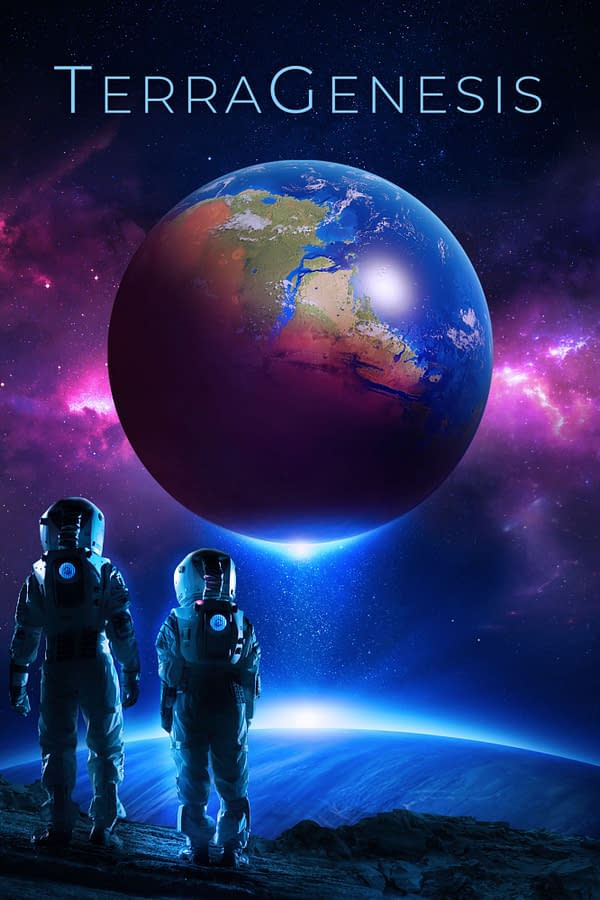 Use real science from NASA to cultivate life on desolate planets. Think you have what it takes to bring a dead planet to life? Can you settle the stars? Explore space and terraform new worlds in this immersive idle planet building simulator rooted in real science. TerraGenesis dynamically animates entire planets with changing biospheres, all based on real data from NASA. The universe is your playground in TerraGenesis! With idle gameplay you can cultivate real planets in our solar system, planets created just for TerraGenesis and even alien worlds! When the world is in your hands, the possibilities are truly endless. If you're a fan of astronomy, idle games, or resource management games, you will love Terragenesis! Download and start terraforming today!