The "Cuphead" Developers Would Love To Make A Zelda Game
Just out of curiosity, how would you feel about the developers behind Cuphead being able to work on and create their own Legend Of Zelda game? That's the fun question that was asked among many over the weekend as the developers talked about what they wish they could work on in a new interview. The story came from an interview from Nintendo Force on Destructoid in which Studio MDHR talks a little bit about the recently released Cadence Of Hyrule. Maja, Chad, and Jared Moldenhauer all chat with them about the game and what they wish they could do if they managed to get to work with one of Nintendo's biggest properties.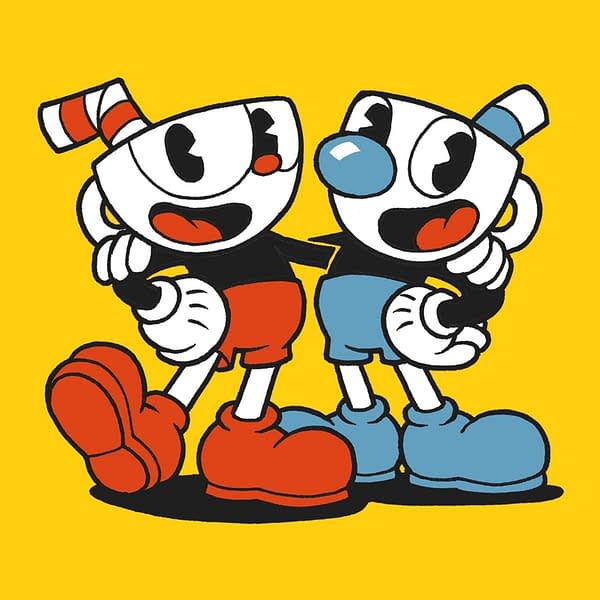 It would be a sprawling Zelda title brought to life in a doting 2D hand-animated style…Think of all the expressiveness and life you could bring to the tribes, people, and enemies of a universe that rich! And much like Cuphead, we would get to test our design mettle coming up with screen-filling bosses of an entirely different nature. Of course, backgrounds would be completely hand-painted with nothing re-used! The list just goes on and on. It would be an absolute dream come true.
So now the question is kind of out there this week as to whether or not people would like to see that. Having played Cuphead and Cadence Of Hyrule, I would love to see them get a shot at making a Zelda game. Although, I am kind of sadistic, and think it would be funny if they made it look like one of the old Phillips CD-i games. What do you think about it?