Today, a brand new esports body was launched in the United Kingdom focusing squarely on college and university participation called the NSE. The full name is the National Student Esports, and it will be an all-in-one community hub designed to promote and support esports play as a way for students to determine where they'd like to study. It's an interesting tool that could be mighty useful in finding players and schools that suit each other's needs. Below is a quote from this morning's press release about the new body.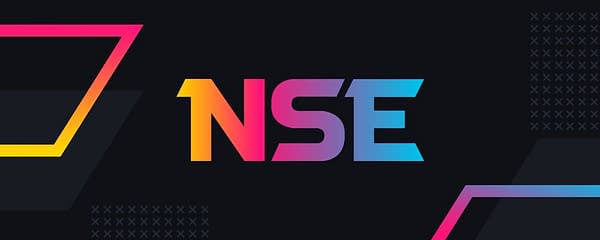 "The university esports scene in the UK is a thriving and dynamic ecosystem that's expanding rapidly. We want to give that community a space to achieve their goals and create a foundation for achieving our own vision of creating the best university esports experience worldwide. Our platform is a means to do that by promoting connectivity and accessibility without trying to change the way people do things." said Jonathan Tilbury, Executive Director of NSE. "Industry insight and careers advice is also an important part of the platform, and NSE as an organisation. A lot of students might want to be casters or referees, or work in production, and we want to give them the tools and knowledge to pursue that. We also want the platform to help educate university staff, as well as other stakeholders, to encourage investment into societies and students and develop the future of university esports"
Enjoyed this article? Share it!