Another event that is getting pushed back a week due to the current protests happening in America is the Guerrilla Collective. Organizers posted the message below on all their social media, formally announcing that the new set of dates would be pushed to June 13th-15th, and that a special stream would be organized on June 7th.
The Guerrilla Collective came together to create a apsace where we all find a voice to support each other, our industry and our work. It is the cummulative effort of the incredibly diverse teams unified in the creation of a digital event to bring hope and positive content to the world. We recofnize this is a time for action and for voices speaking out for justice and change to be heard. We stand united for change, for justice and in support of Black Lives Matter. We are announcing here that out event is moving to June 13, 14, and 15. We are preparing a livestream for June 7 to highlight Black voices in our industry, dedicated to exclusivuely to showcasing games created by Black developers, titles featuring Black protagonists, and conversations with these creators. We will have more details to share shortly.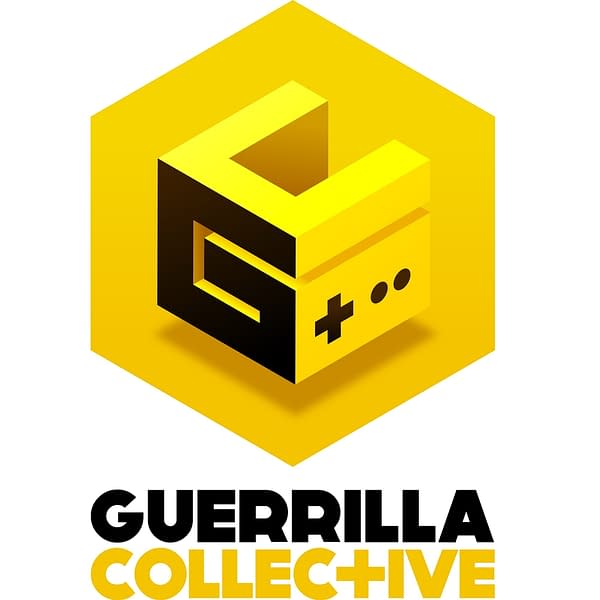 No word yet as to who will be participating in that June 7th livestream. However, the stream just barely got announced a few hours ago, so we're guessing they don't have a lot of plans set in stone yet. There are a lot of people in the industry they could get for that event, so depending on how they book and plan this, it could actually be a really informative look at how ethnicity and racism play out in the games industry and the community surrounding it, as well as how to call it out and confront it. We'll let you know as soon as we find out the details.
Enjoyed this article? Share it!