The IOC is Hosting an Esports Forum to Consider Olympic Inclusion
Do you believe esports should be given consideration for events held at the Olympics? It appears the powers that be are at least exploring that option. Last week, the International Olympic Committee (IOC) announced that they and the Global Association of International Sports Federations (GAISF) would be setting up a form to discuss working with people from that industry and possibly moving forward with an agreement later. The meeting will take place on July 21st at the Olympic Museum in Lausanne, Switzerland.
Now that doesn't necessarily mean that they would be included in the summer or winter games, but it could develop into something like a separate event, where they would have their own Olympics every two to four years. We have the full invite for you to read below with more information here. Question is, would you want to see esports become an Olympic event? What games (from the past five years) do you believe belong there?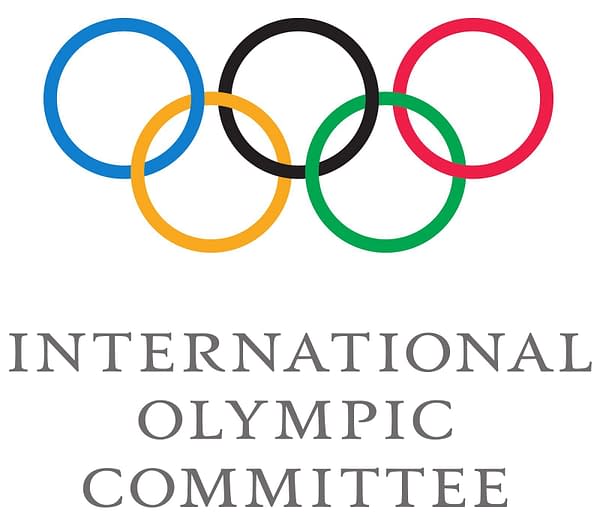 The aim of the Forum is to explore synergies, build joint understanding and set a platform for future engagement between the esports and gaming industries and the Olympic Movement.

Invited participants will include representatives from across the esports and gaming ecosystem: players, publishers, teams, media, sponsors and event organisers; and from across the Olympic Movement: National Olympic Committees, International Sports Federations, athletes and the IOC.

GAISF President Patrick Baumann said: "Along with the IOC, the GAISF looks forward to welcoming the esports and gaming community to Lausanne. We understand that sport never stands still and the phenomenal growth of esports and gaming is part of its continuing evolution. The Esports Forum provides an important and extremely valuable opportunity for us to gain a deeper understanding of esports, their impact and likely future development, so that we can jointly consider the ways in which we may collaborate to the mutual benefit of all of sport in the years ahead."