The Latest "Death Stranding" Patch Changes BT Encounters
Kojima Productions have added a brand new patch to Death Stranding this week that brings in a few changes that you might want to take interest in. The devs posted on Twitter that the 1.10 patch will add in various performance improvements, which should clear up problems like falling through random rocks. But the bigger addition is the BT Encounter Warning settings, which make it so you don't have the effect when you encounter the BTs every time. Essentially, it helps eliminate the animations that drag the game out and cause some of the performance issues people have encountered.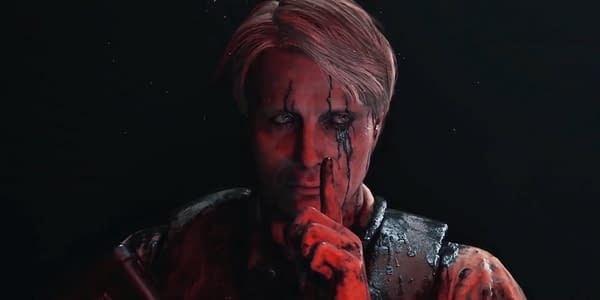 What's more, these options can be changed from the Title Screen in the Options menu. So if you don't like the way it plays out in Death Stranding, you can go back to the way it was. But you have to restart the game to make it happen. As the game slowly makes its way to PC, its clear the devs are slowly making changes in the PS4 version that will eventually appear on PC. Hopefully, the changes are for the better and the PC version doesn't come out all janky.