"Silent Hill" Art Director Masahiro Ito Announces A New Video Game
A little bit of news that should make Silent Hill fans kind of happy, Masahiro Ito has announced he has a new video game on the way. Ito was the primary Art Director on Silent Hill 2 and 3, and helped define the images and style that we are familiar with to this day in the franchise. The most recent project he worked on was Metal Gear Survive, but since then he's been almost radio silent. Until this week.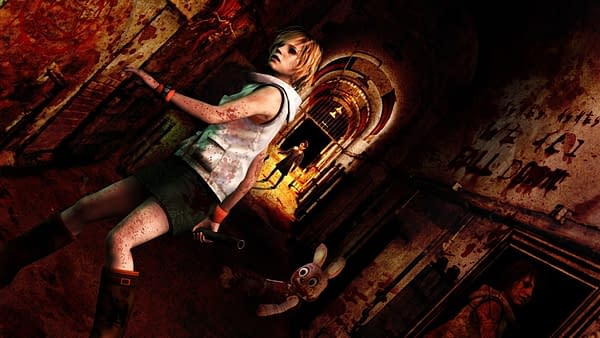 Ito posted on his Twitter feed yesterday that he was working on a new project as a "core member". While also taking a small dig at Konami, who canceled Silent Hills.
Of course, Masahiro Ito didn't comment on what he was working on, because that would be too obvious of information to give away. But considering the style he brings to the table, whatever he's working on it bound to have some grit. But again, we don't know what his role is with this new game or what he'll have a say over. We'll keep an eye on it and see what develops.