It looks like we're going to be finding out more info about the next Yakuza game from SEGA next month and what it will completely entail. The news comes from GameBase, who had an interview with one of the game's producers. Aside from the news that it's currently called Shin Ryu Go Gotoku/New Yakuza, we now know the game will be properly revealed on July 10th. We have a snippet from the interview for you here, which mainly talks about casting a new woman lead in the game. But the rest of the news the next game will have to wait a few weeks.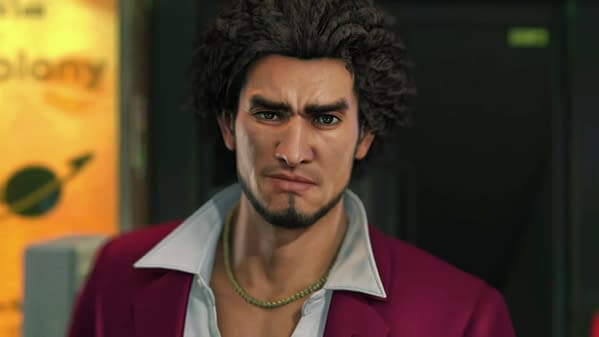 Q. Six generations have made foreshadowing for Kiryu, is it possible to see Kiryu again in the next new work?

Sato producer: There is currently no way to answer this question. On July 10th, we will publish a new actress , and we should disclose the latest information on the new work. Please look forward to it.

Q. In the previous three, four, and five generations of the port production process, the development team was most impressed?

Sato producer: I have said that other places, because these works are old works, this time re-sales re-made, there are many companies and characters, are the companies and actors that existed at the time, now It is very hard to re-sign with them after many years, and I am very impressed.
Enjoyed this article? Share it!