The PlayStation 4 7.0 Update Will Be Released This Week
Sony will be releasing the 7.0 update for the PlayStation 4 sometime this week, and with it will come two major changes that should improve your experience. The big additions coming to your PS4 will be a party feature update as you'll get an increase from 8 to 16 players, as well as remote play for people who want to game on smartphones or tablets. You can read more about it on the PlayStation Blog, as we wait to see when the update will go into effect on your PlayStation 4.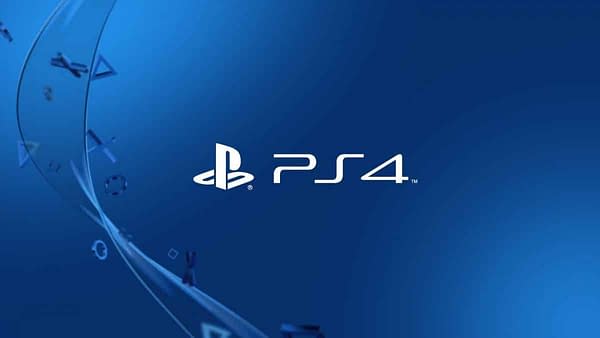 Party Feature Update

For PS4 fans who love to play alongside their friends or other community members, the Party feature has been rebuilt to include new features and services including:

Maximum number of Party users increased from 8 to 16
Network connectivity improved
Audio quality improved
Accessibility support with Chat Transcription has been added (US Only)

Within the Party feature, you will experience better network connectivity and audio quality. The improved back-end now improves network connectivity and allows users to overcome connectivity issues previously experienced when connecting with other users.

Lastly, the Party App will also offer a new Chat Transcription feature for US users via the PS4 Second Screen App on your smartphone or other mobile devices. The new feature supports US English and converts party voice chat to text, or enables you to enter text that is read aloud to other party members. If using your mobile device to connect to your PS4 during a Party, you will now see a new Party tab has been added where the new functionality is available.