Today, THQ Nordic announced they have acquired several titles from 38 Studios, including a specific title they're proud of in Kingdoms of Amalur. We're a little curious as to why the company didn't just buy 38 Studios outright and take on all of their IP's, rather than seeking out specific titles, since we're guessing it would have been much easier to take the entire company in one swoop rather than slice out specific games. But based off of the way they worded their brief press release this morning, it seems as if they were only looking for specific gems in the collection rather than hauling out an entire chest.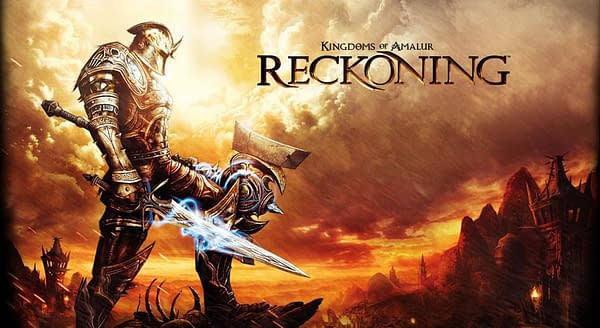 The real question we have moving forward is whether or not they have plans to do anything with those games moving forward, or if they just wanted to acquire them for other assets. We have to assume they have some kind of plan in mind for Kingdoms of Amalur, or else they wouldn't have bothered announcing it. But what exactly they may have in store for the series and if a new RPG is something they want to take on in the immediate future is another story we probably won't learn more about for at least another year.
Enjoyed this article? Share it!