Titanfall 3 is Not in Development, According to Respawn Entertainment
If you're one of the people who are currently complaining about Apex Legends and how there's no Titanfall 3, that status quo isn't changing anytime soon. In an interview with Eurogamer, it was revealed by Lead Producer Drew McCoy that the Titanfall team has only been working on Apex Legends this entire time, and there is nothing for Titanfall 3 or any other Titanfall-related games in the works at this time. In fact, that was one of the many reasons why the company chose not to do a reveal or even a release until everything was ready to go.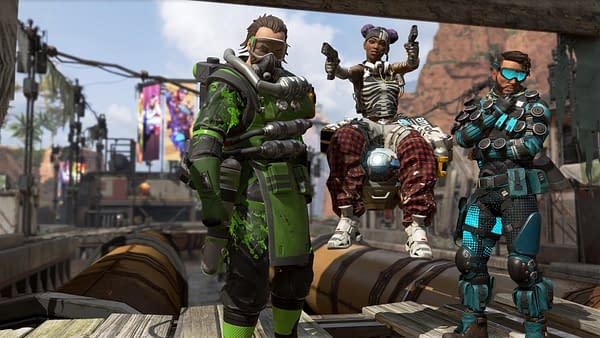 "There are some people who think there are too many battle royale games or it's a fad, the world thinks we're making Titanfall 3 and we're not – this is what we're making. To try and convince a sceptical audience for months with trailers and hands-on articles, we're just like 'let the game speak for itself' – it's the most powerful antidote to potential problems. We're doing a free to play game, with essentially loot boxes, after we were bought by EA, and it's not Titanfall 3. It's the perfect recipe for a marketing plan to go awry, so why have that – let's just ship the game and let players play."
That would be a really good reason why there was so little buildup for the game and why we barely heard a word about it until it was released today. You can learn more about the progress of the game in the dev diary below.