Posted in: Dotemu, Games, Teenage Mutant Ninja Turtles: Shredder's Revenge, Video Games | Tagged: Dimension Shellshocl, Shredder's Revenge, teenage mutant ninja turtles, tmnt
---
TMNT: Shredder's Revenge Releases New Dimension Shellshock Video
Check out the latest video for Teenage Mutant Ninja Turtles: Shredder's Revenge, as we get a better look at the Dimension Shellshock DLC.
---
Dotemu and developer Tribute Games released a new video today for Teenage Mutant Ninja Turtles: Shredder's Revenge, showing more of the Dimension Shellshock DLC. The latest video gets to the core of what the DLC is about by showing off the two new characters joining the roster. The over 13 minutes worth of footage gives you an idea of how Miyamoto Usagi and Karai will work together and as individual characters, bringing in some different moves that don't mimic any of the TMNT or their other friends in the game. We also get to see how they work in tandem with other characters to take down the Foot Clan and more. Enjoy the video below as it will be released on August 31st.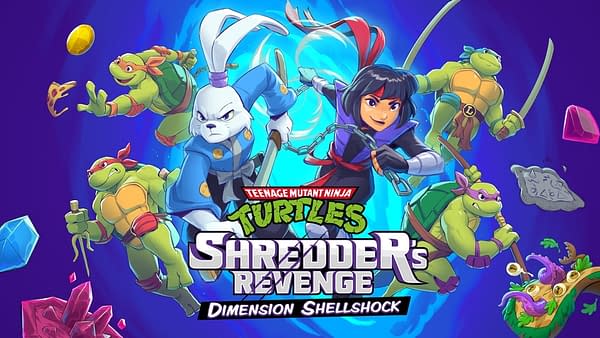 "Teenage Mutant Ninja Turtles: Shredder's Revenge – Dimension Shellshock brings two new playable fighters to the forefront of the action at launch later this month. Karai joins the razor-sharp Miyamoto Usagi, star of the Usagi Yojimbo comic book series and a fan-favorite ally to the Turtles seen in previous cameos across the Teenage Mutant Ninja Turtles animated series and action figure releases. Karai's signature snark brings a bite to the fight alongside her deadly skills with her swift ninjutsu strikes. With Karai at your side, there's no stopping the Turtles as they kick, punch and party their way across the various new worlds in Dimension Shellshock's rift-jumping battles."
"The full DLC packs a punch for fans at launch featuring a new Survival game mode, fresh, original music from the soundtrack's composer Tee Lopes, and alternative color schemes for playable fighters. Survival Mode introduces collectible crystals that allow you to jump from dimension to dimension, each with its own unique look and feel. The Dimension Shellshock DLC and upcoming update follow a previous free December release which added Custom Game options, giving fans extraordinary control over the way they kick shell through 11 mix-and-match modifiers along with retro-themed visual filters and an extra large serving of general refinements."
---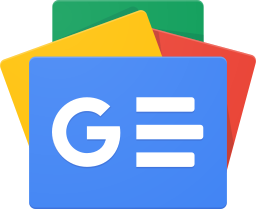 Stay up-to-date and support the site by following Bleeding Cool on Google News today!