Toadman Interactive announced this week that they will be releasing a prequel to Project I.G.I. as we're getting I.G.I. Origins. The game will carry on the spirit of the previous games, as you dive back into an alternate Cold War. The game is currently in development for PC, Ps4, and Xbox One with a 2021 release window planned. Here are a few more details as well as a new trailer.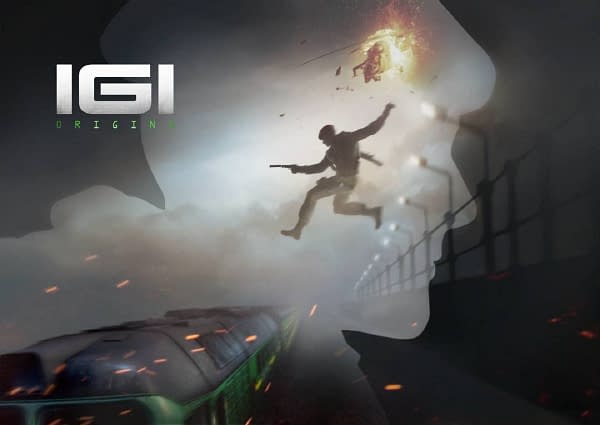 Developed by Antimatter Games in Cornwall, the studio who are known as the shooter specialists behind Rising Storm and Red Orchestra, I.G.I. Origins is set in an alternate 1980s where Cold War spy conflicts take center stage with cinematic flair. Featuring signature gunplay with tactical realism as well as stealth, gadgets, and a focus on narrative, I.G.I. Origins puts the player in the role of a male or female super spy with MI6. Players will go on a high-stakes thrill ride across the globe in settings with an iconic 80s look and feel, with a do-or-die chance to redeem their reputation as a secret agent—and to save the world.

As a prequel to the beloved games from 2000 and 2003 that were well-known for their stealth action, open maps and hellish difficulty, the new game will allow fans to explore the origins of some of the characters and organizations from the originals.

"The teams at Toadman and Antimatter has fond memories of playing the original games back in the day," says Robin Flodin, CEO of Toadman Interactive. "We are very happy to bring take the franchise to the next level, and it's a perfect fit for the talented guys at Antimatter Games, a key studio in the Toadman group."
Enjoyed this article? Share it!