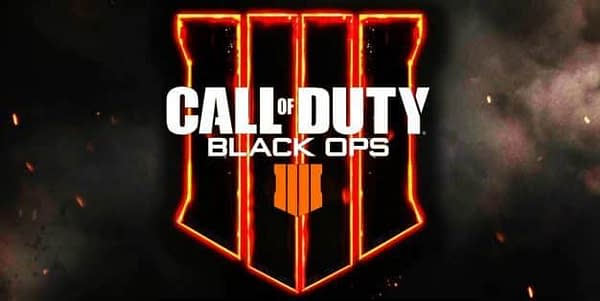 Treyarch has joined in the fun of teasing the Call of Duty: Black Ops 4 Zombies mode.
The official E3 Twitter account revealed the mode a bit early, and now Treyarch has teased the mode by tweeting a somewhat disturbing image with the commentary "Mankind's reckoning will be its salvation" and "So it begins… #Zombies."
The image added to the tweet features a number of strange symbols, along with a mysterious decaying figure removing an ominous mask. So obviously, the newest game in the series will include zombies wearing masks. Okay, we're joking here, but Black Ops 4 is more of an unknown than WWII, which means its Zombies mode could be about anything.
We'll have to wait until the official reveal next week on May 17th for more of a clue. But the final answers will likely come as part of the E3 Coliseum panel in June.
In related news, the studio has been having more fun releasing teases for the game ahead of the reveal by hinting at the return of the Pick 10 multiplayer system and some possible Perks coming, but the final word will have to wait for that official reveal event. Publisher Activision has also announced that they're putting "significant resources" behind the PC version of the game this time around.
In addition, the CoD rumor mill is spinning with possibilities of a battle royale mode, that it will play more like Overwatch, and even that it's dropping the traditional campaign mode.
Call of Duty: Black Ops 4 will release on PlayStation 4, Xbox One, and PC on October 12th, 2018.
Enjoyed this article? Share it!