Looks like everything Gazillion Entertainment was working on has finally found a new home with Trion Worlds. Venture Beat is reporting that the company obtained everything from the now-defunct company that shut down back in November 2017. Here's a brief snippet from the article.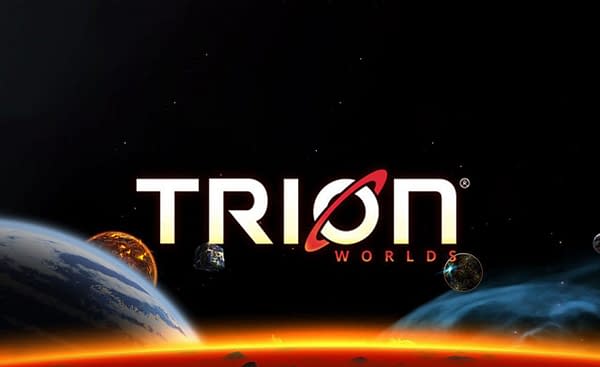 Redwood City, California-based Trion Worlds has purchased all the assets of Gazillion, which created MMOs such as Marvel Heroes until it lost its Disney license and shut down in November 2017. That includes all Gazillion licenses, trademarks, patents and domains, in addition to its library of games, said Trion Worlds CEO Scott Hartsman, in an interview with GamesBeat.

Trion Worlds will also beef up its ability to publish games created by other developers, using expertise in operations, networking, performance, security, player acquisition and analytics on a global scale. Trion Worlds will combine the Gazillion tools with its Trion Glyph platform to provide support and infrastructure for online game world developers.
While it's good to see the assets have found a new home, it should be noted that some of what the company was working on, like Marvel Heroes, is probably going to go back to sitting in a vault somewhere as that game — and we're sure a few others will not be worked on again. It'll be interesting to see what the company does with all of the other content that was in the works.
Enjoyed this article? Share it!