Trover Saves The Universe Was The Best WTF Game at PAX East 2019
If there was ever a video game that gave off the impression that it didn't care about your opinion, Trover Saves The Universe at PAX East would be it. The game is the brainchild of Rick & Morty co-creator Justin Roiland, and much like an episode of Interdimensional Cable, the entire game feels like one long-running improv gag that both pokes fun at gaming and gamers while also not taking anything it does too seriously. The 10-minute demo we tried out gave us a very basic explanation of what's going on as you're an alien who lives in a chair and gets around by using a controller that just happens to look like your game controller. Through the use of special creatures hooked up to the controller, you command other aliens to do your bidding as they yell at you for being stupid.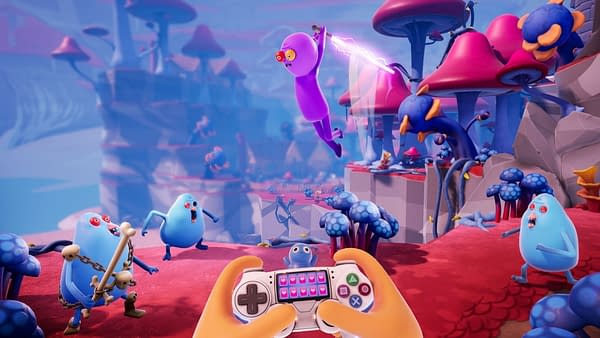 The game basically cracked me up every few seconds as there are jokes piled on jokes, vulgar language, impossible situations, and just every trope you could possibly throw in to make fun of a video game and the person playing it possible. If you wanted an interactive Rick & Morty adventure with more swearing and zero fucks to give, this is your game. If you're interested in playing Trover Saves The Universe, it will be released on PC and PS4 on June 4th, 2019.
---
---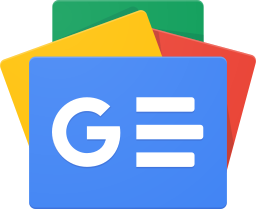 Stay up-to-date and support the site by following Bleeding Cool on Google News today!