While Twitter has been taking action against President Donald Trump for content he's tweeted, it was a surprise to see Twitch take today. The social streaming website has temporarily banned Trump's channel, which was made publically known by Streamer Bans, who monitor and reveal every channel that gets banned and unbanned on the platform. We reached out to Twitch for a comment on the situation and received this response from a spokesperson.
Hateful conduct is not allowed on Twitch. In line with our policies, President Trump's channel has been issued a temporary suspension from Twitch for comments made on stream, and the offending content has been removed.
As to what the channel was banned for, Twitch shared two transcripts of content that were recently broadcast on the channel and the specific lines of dialogue the channel was banned for. One was for a re-broadcast of a 2016 rally, the other from Trump's recent rally in Tulsa, Oklahoma. Here are both of them for you to read.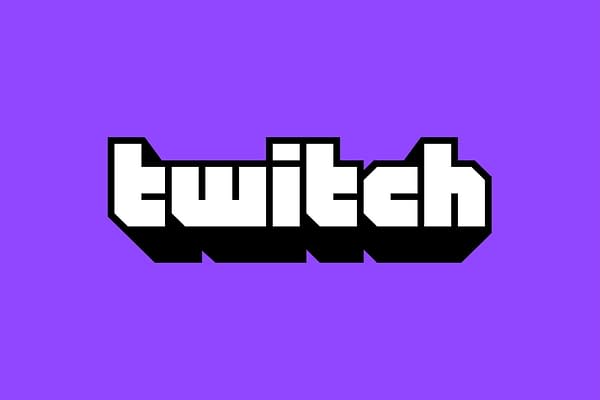 2016 campaign rally, recently rebroadcast on Twitch: "When Mexico sends its people, they're not sending their best. They're not sending you. They're not sending you. They're sending people that have lots of problems, and they're bringing those problems with us. They're bringing drugs. They're bringing crime. They're rapists. And some, I assume, are good people. But I speak to border guards and they tell us what we're getting. And it only makes common sense. It only makes common sense. They're sending us not the right people."

Tulsa Rally: "Hey, it's 1:00 o'clock in the morning and a very tough, I've used the word on occasion, hombre, a very tough hombre is breaking into the window of a young woman whose husband is away as a traveling salesman or whatever he may do. And you call 911 and they say, "I'm sorry, this number's no longer working." By the way, you have many cases like that, many, many, many. Whether it's a young woman, an old woman, a young man or an old man and you're sleeping."
As of right now, the ban is temporary, because its the first time the channel has been banned. So depending on the severity, this will be somewhere between 15-60 days. Whether or not that turns into a permanent ban when the channel returns is up to them and what they choose to broadcast, but since it appears Trump will say whatever he feels like at his rallies, there's no way for them to predict what will be broadcast. Last year when the channel was first started, Twitch's staff shared the following statement with both press/media and with the President's team: "Like anyone else, politicians on Twitch must adhere to our Terms of Service and Community Guidelines. We do not make exceptions for political or newsworthy content, and will take action on content reported to us that violates our rules."
Enjoyed this article? Share it!