Apparently No One Wanted To Write The Sex Scenes In "The Witcher 3: Wild Hunt"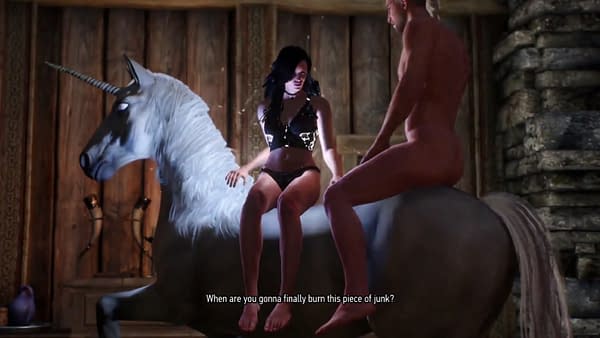 The Witcher 3: Wild Hunt is home to some of the most memorable scenes related to video game sex. You likely remember some of the moments throughout the other Witcher titles, too. Remember that infamous stuffed unicorn scene? How about looking at Geralt in a tub? You remember that, surely.
Well, apparently the writers at CD Projekt Red, the very same individuals who conceptualized these scenes, weren't keen on writing them. This may be a bit hard to believe, seeing as it might be one of the most entertaining-sounding parts of the whole process. But, according to a very reliable source who we'd be keen on believing, that was the case.
"At one point, a producer came into the writing room and said, 'we need 12 cutscenes with sex – who wants to write them?' Nobody wanted to do it," The Witcher 3: Wild Hunt lead writer Jakub Szamalek told Eurogamer. "If I remember correctly, I wrote them all. It was a pretty awkward process for everyone involved." Luckily, the scenes turned out just fine. That was likely due in part to Szamalek's philosophy on how they should play out.
"A sex scene should not just be about showing some bodies," he said. "People don't play games to see sex scenes. There are more efficient ways of seeing that, so we always try to infuse the scene with additional reasons – to add some humor, or tell us more about the characters."
The Witcher 3: Wild Hunt is available on Nintendo Switch now.
---
---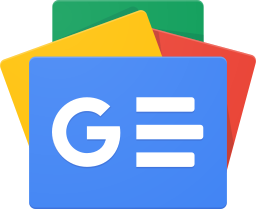 Stay up-to-date and support the site by following Bleeding Cool on Google News today!