Carbon Studio and Hypnotic Ants released a brand new trailer for their adventure puzzler game Dreamo, along with releasing a free demo. The game has you trying to find your way around an island that you have crashed on, solving various puzzles and trying to figure out who went to all this immaculate trouble to do so. You can check out the trailer below, and you can download the free demo through the game's Steam page.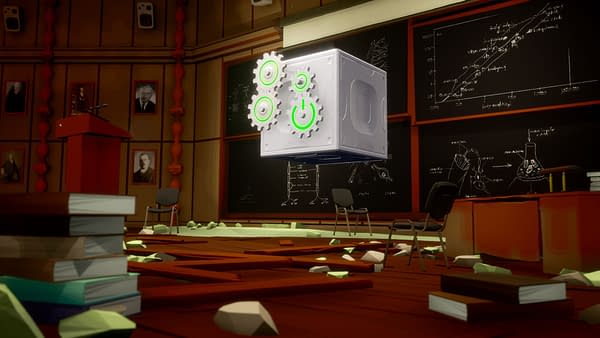 Dreamo is a story-driven adventure puzzle game, where the player explores strange landscapes and solves interactive cube riddles to unlock mysteries of the dreamlike world. Featuring fully-voiced narration, the plot revolves around symbolism, morality, and the consequences of life choices. You play as Jack Winslow, an acclaimed pharmacologist trapped in a coma after narrowly escaping with his life from a plane crash. Assisted externally by dr Tara Moreau, you're tasked with finding and connecting your memories in an effort to regain consciousness. The environment in Dreamo represents chunks of memories hidden in the subconscious of your character. Delve deeper into your mind and watch as the dreamscape unfolds before your eyes, revealing another piece of information about your past and its meaning.
Enjoyed this article? Share it!