After multiple warnings and posts about how it was going to happen the past couple years, Valve is finally pulling the plug on Steam Greenlight and will be replacing it with Steam Direct. For those who don't know, Greenlight is a service that allowed users and developers to throw lesser-known titles into Steam's service. The service generated a sizeable profit, but the team has been unsatisfied with it since 2013 citing that they were an evolving company and that Greenlight just didn't fit their plans.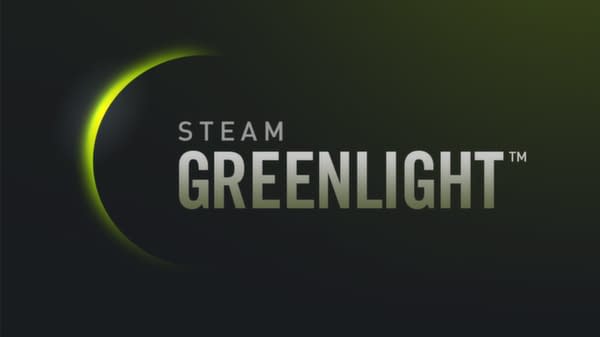 The announcement of Steam Direct, which is set to go live in the spring, seems fruitful as it will allow developers to post games without an approval process. The new system will have people sign up directly for the service and publish on their time when the game is ready to go, eliminating long waits or rejections. However, the fee to sign up hasn't been established yet, with rumors circulating that it will cost anywhere from $100 to $5,000 per game. So inevitably, the system has the potential to create a bigger library, but it may only come from developers who have the scratch to push it forward. We'll keep an eye on developments as the service gets closer to launch.
Enjoyed this article? Share it!