Vampyr is Getting a 4-Part Web Series Before Launch
Focus Home Interactive and DONTNOD Entertainment have announced DONTNOD Presents Vampyr, which is an original weekly four-part web series. The web series is something like a behind-the-scenes feature that delves into the the studio's approach to bringing the RPG to life.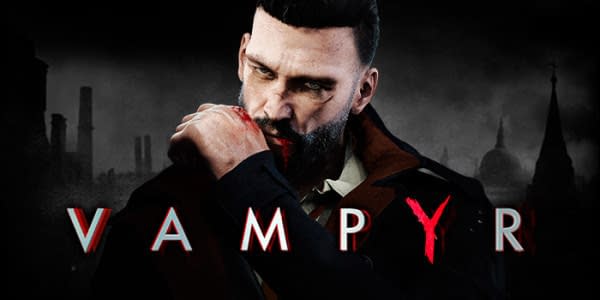 In each five-minute episode, viewers get to peek into DONTNOD's Parisian studio to check out some exclusive new gameplay footage accompanied with insight into the studio's creative process. So it's something like a gameplay preview and a dev diary combined. The series begins with 'Episode I: Making Monsters' on January 18th.
If you've been living under a rock, in Vampyr, you're put in control of Dr. Jonathan Reid, a famous surgeon home from the Great War who was recently turned into a vampire against his will. As a doctor, Reid has taken an oath to save lives and take care of the sick. But now as a vampire, he's cursed to do the opposite. Episode I of the web series, 'Making Monsters', will focus on Reid's internal conflict between his Hippocratic oath and his needs as one of the undead.
Four episodes are planned in total for the weekly series, which will end ahead of the game's release.
Episode I: Making Monsters
Episode II: Architects of the Obscure
Episode III: Human After All
Episode IV: Stories From the Dark
Vampyr will be released in Spring 2018 on PlayStation 4, Xbox One, and PC. You can watch the initial teaser trailer below.