Blizzard Canceled a Couple of Diablo Projects Over the Past Few Years
Blizzard may end up getting more blowback from their Diablo fans this week after a new article reveals more projects that didn't make the cut. Kotaku posted a lengthy article today discussing the history of the series, and in it, we got a couple juicy tidbits. Including the fact that the company canceled a Diablo III expansion and nixed what would have been a Dark Souls-like version of the series. Here's a couple of the juicier quotes about those lost additions to the series and a slight glimpse of what could have been, as the company prepares to roll out DIablo Immortal and Diablo 4 continues to be worked on in secret.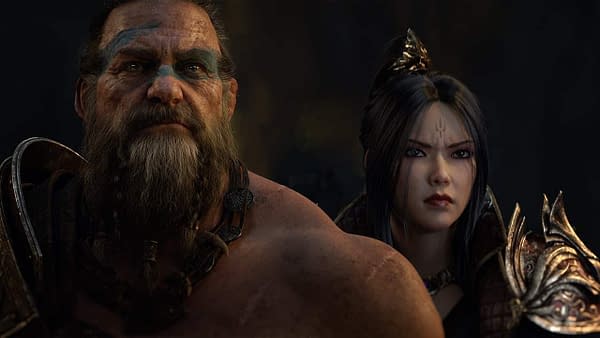 "What they told the team was, 'You've finished Reaper of Souls, it's really good. But we think the best thing for the IP is to move to Diablo IV in whatever form that'll be.' The overall sense on the team, at least in my impression, was that there was a vote of no confidence from the executives. They thought Diablo III was a giant fuck-up…

The perception overall was that management thought, 'This team really screwed up'. They could've held off a few months and seen how Reaper did, but in their mind [Diablo III] was irredeemable."
"A lot of people felt stunned by it. I think a lot of them felt like, 'We made mistakes on Diablo III, but we learned and we made Reaper to show what we could do. We have fixed it, and Reaper's really good.' I think a lot of people felt like we'd figured it out and we know how to do this, and expansion two, whatever it would've been, would've been the highest expression of that… To have them pull the plug without really seeing how Reaper did really stung."
---
---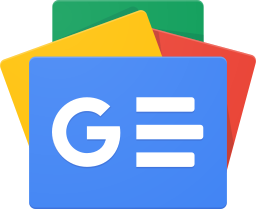 Stay up-to-date and support the site by following Bleeding Cool on Google News today!